Tips For Using Snugbe Silicone Ice Ball Moulds
So you bought your first set of Snugbe silicone ice ball moulds, you read the instructions on the box and downloaded your free e-book. This short video gives you a few tips for getting the best ice balls – without spilling and without forcing the ice balls out of the mould. Enjoy!
For more guidelines
click here
. 
There Are Many Ways Of Using Ice Ball Moulds
Snugbe silicone ice ball moulds can be used not only for enhancing drinks, but also for making frozen desserts, frozen smoothies and sorbets. We put all these ideas together and created a simple guide that you can download here. We hope this will just make you start using Snugbe ice ball moulds and soon you will come up with your own ideas!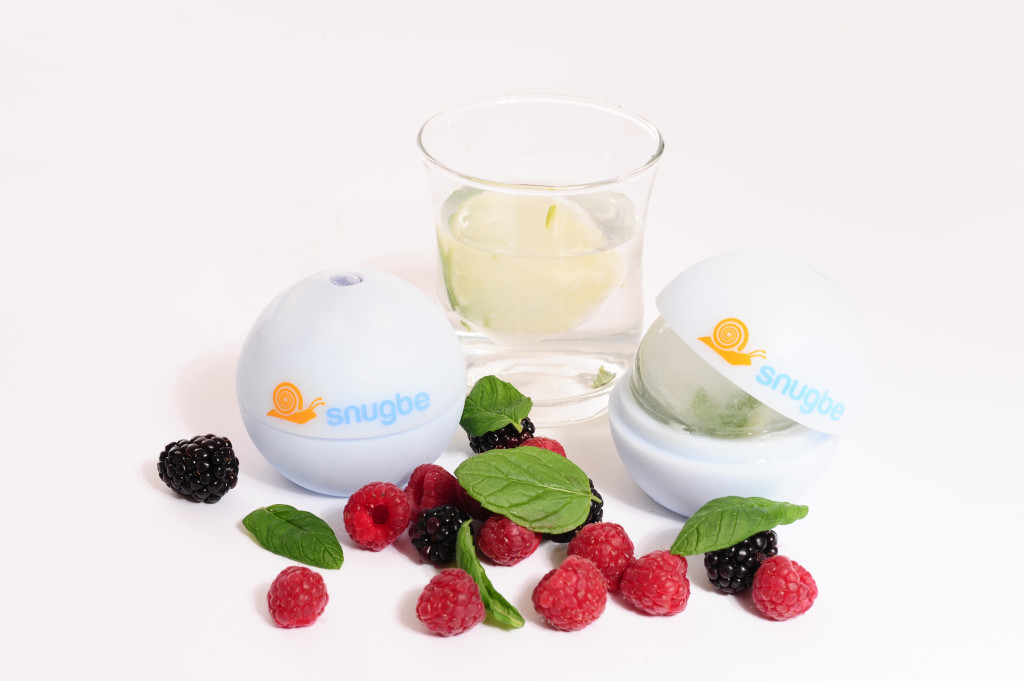 Make beautiful decorative ice balls for a coming party!
Why not collect some rose petals and mix them with small flowers of whatever is blooming in your garden. You can place them in the ice ball moulds, fill it with water and leave them in the freezer over night . Look at the result: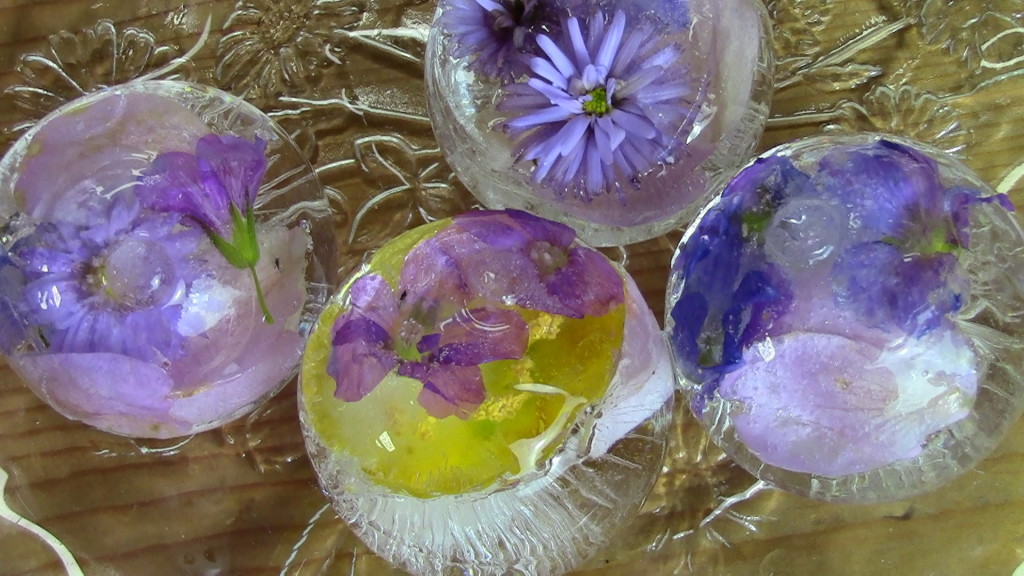 …and you can store them in a plastic box in the freezer until it' s time to display them for example in a glass bowl that serves as a wine bottle chiller.
Iced Green Tea With Lime & Mint Ice Spheres
Healthy Recipes for Cool Drinks And Desserts
If you haven't downloaded our free eBook and are interested in doing so, please click on the picture below: