Mother's Day in the UK will be upon us once more on Sunday 26 March 2017. I have always had mixed feelings about this day as I strongly believe that the female qualities and life-nurturing practices of motherhood and home-making should be celebrated every day.
At the same time I'm glad that there is a Day in the calendar that is dedicated to motherhood and everything connected to it. I'm also pleased that I now live in a country where celebration of such an event is allowed and even encouraged.
You see, during my upbringing in Czechoslovakia, it wasn't politically correct to celebrate Mother's Day. Instead, great emphasis was placed on International Women's Day (on 8 March each year). Yet, even though I am now free to celebrate Mother's Day – as a daughter not as a mother – I admit that I still have mixed feelings about Mother's Day. Maybe this is because Mother's Day has never ever been celebrated in our family, not even after the fall of the Berlin Wall.
On International Women's Day, children gave flowers to their grandmothers, mothers, and to all their schoolteachers (who were all women with a few exceptions). I also well recall that the adults had big parties with lots of alcohol and food at work accompanied by lots of hangovers the following day(s).
Yes, the communists "banned" Mother's Day. Why? Well, it seems that celebrating motherhood for its own virtue did not fit the ideology of the state. You see, the state was supposed be the "mother" of everyone. The state had to be seen to be taking care of (controlling) everything and everyone, especially the children who "belonged" to the state. Political doctrine of that time was clear: "The western  view of a family is based on capitalist values. It must be overcome."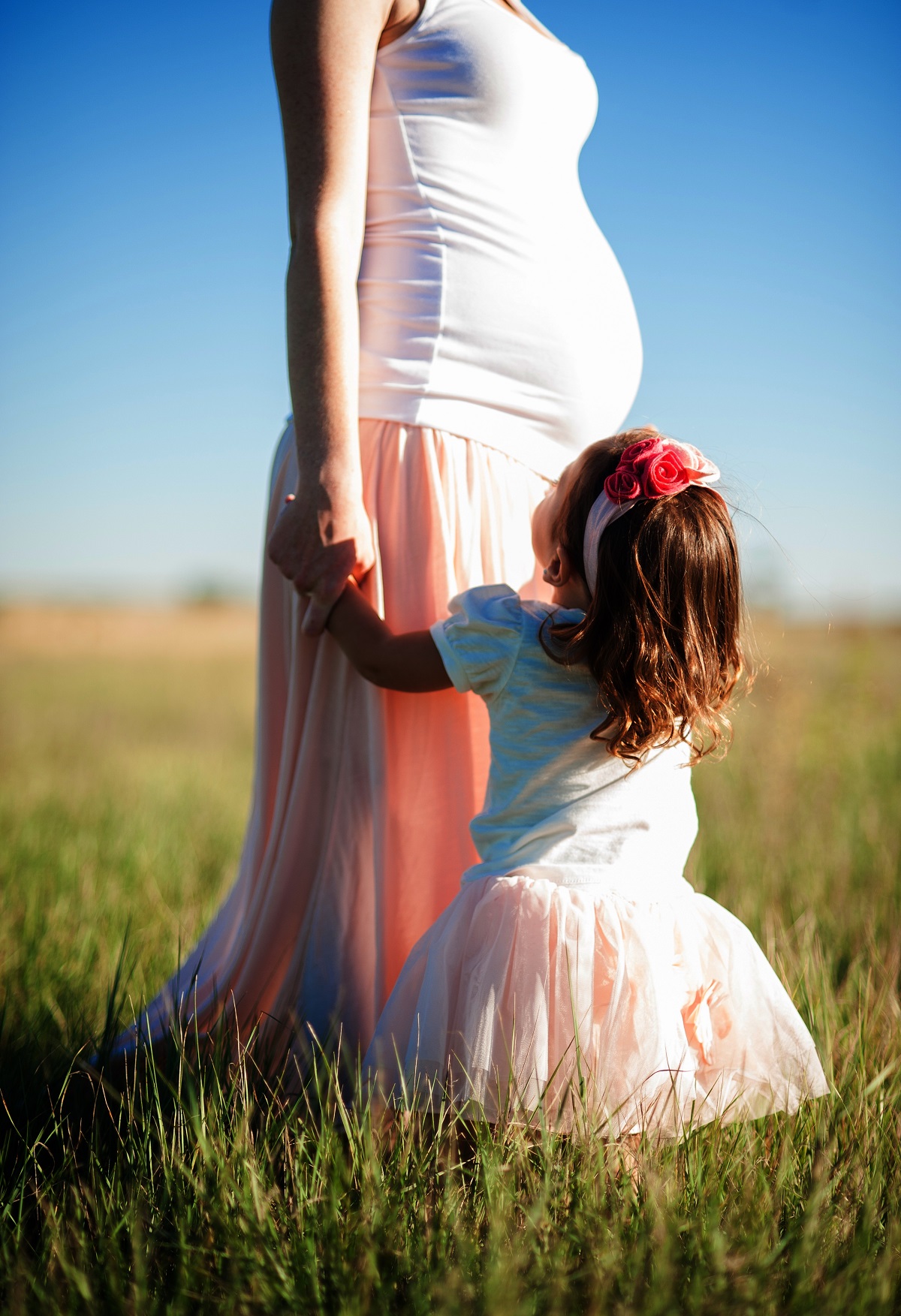 Still, my heart desired all the goodies that only a mother can give: comfort, snugness, comfort-food, hugs and kisses, and a sweet, encouraging smile that only my mum had! Yes, there were many moments in my childhood when my mother delivered all my "childish" heart's desires. Life was so good, so delicious, so exciting, so free in my own little world.
Nowadays, I am building even stronger connections to all the life-nurturing qualities that are still virtues of many women around the world. These are right on my doorstep. I am fortunate to have my 80 year old neighbour Betty who is the embodiment of these wonderful female traits. Visiting her for a chat over a cup of tea and a home- made pancake lifts my spirit. Her voice, her hair, her movements, and all the heart-felt care with which she refills my cup. Wonderful!
I'm also so lucky to have a sister-in-law who has children and grandchildren  of her own. Her door is always open (seldom locked) and warmly welcoming. She shows her kindness in small-but-important details of everyday life. For me, this is much better than any high-level intellectual discussion.
Yes, I admit that my mind is often full of "important" information while my heart is hungry for the simple things in life: a warm welcome, a cup of tea, a heart-warming chat about things that matter most about life, about the people around us, and especially about our families in the here and now!
So, this year, I will celebrate Mother's Day free of any cultural constraints. The kindness of certain mothers around me has melted away any misgivings I once had of the occasion. I am planning to make Mother's Day a very special day for the first time in my life! Yes, finally I am clear about what it means to appreciate the gift of life and of motherhood!